Financial Advisors Helping You Pursue True Wealth.
True Wealth is more than just money. It's the freedom to travel. It's making sure your next generation will have a legacy. It's time spent well. It's confidence in your future.
Set My Family Up for Success
I'm a young professional looking to expand my family, eliminate debt and help grow my wealth.
Prepare for Retirement
Retirement is approaching, and I want to make sure my family has the income we'll need.
Accumulate Wealth
I want to protect the wealth I've acquired and put it to work for me so I can continue to grow my assets.
Make the Most of Retirement
I'm already retired and want to make sure my legacy is protected (and I don't run out of money anytime soon).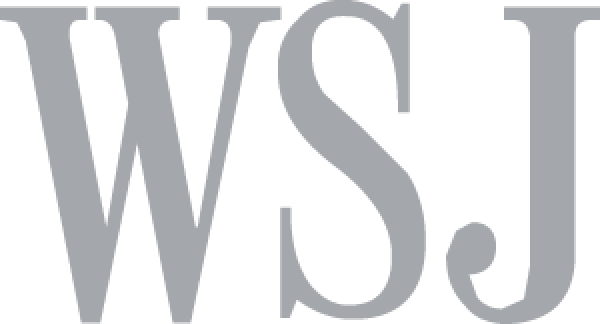 The passion of our financial advisors is to help people from all walks of life find their own vision of true wealth. That means helping you define what true wealth looks like for you, putting a plan in place to help you pursue your vision, then helping you maintain the true wealth you've achieved.
Financial Planning
Our team of financial advisors will design a plan to evaluate your current financial situation and direct you toward true financial freedom.
Retirement Planning
We're here to help you avoid your own personal retirement crisis by putting your financial plan into concrete terms using our five-step process.
Estate Planning
Our estate planning team helps you create a tax efficient, comprehensive estate plan that leaves little to chance, along with teaching you how your assets will be distributed.
Investment Management
Our disciplined, time-tested investment strategies provide your portfolio with the proactive service you need to pursue your goals.
Coach
We're not just financial advisors. We're here to coach you through the most important parts of your life so nothing keeps you from your goals.
Accountability Partner
One of the most difficult parts of planning is ensuring you follow through. We help you stay on track at every stage of life, regardless of changes, victories or challenges.
Advocate
We don't just create a roadmap – we help you get there. We identify and communicate what should take priority and guide you each step of the way.
Discover the right investment strategy for you.
Tell us a little more about your investment objectives and level of comfort with risk.
By what percentage do you expect your portfolio to grow annually over the long-term (10+ years)?
FIND A
Carson Wealth Location
Locations Near You:
800 Maine Avenue
SW #200
Washington D.C. 20024
19833 Leitersburg Pike, Suite 1
Hagerstown, MD 21742
255 W Uwchlan Avenue
Suite 200
Downingtown, PA 19335